Emergency mobile services 24/7
If you are stranded at the side of the road and need to be on your way quickly, you need an Emergency Tyre Fitter. Worry not you are on the right website and we are not too far away from you. All you need to do is call us on: 0899727384 give your location and tyre size you need and we will be on our way.
Our emergency call out mobile tyre fitting service is available 24 hours a day, 7 days a week, 365 days of the year including weekends and Bank Holidays.

Our team of Mobile Fitters and their vans will come to you at your roadside breakdown, work or home.
The payment is required before driver is leaving our depot.
Monday - Friday 9am-7pm from 45€
Monday -Friday 7pm - 9am 100€
Saturday 9am-3pm 65€
Saturday 3pm - 12am 100€
Sunday all day 100€
Bank holidays 100€ all day and night
Motorways call out always 100€.
Call out prices may vary depending on a distance.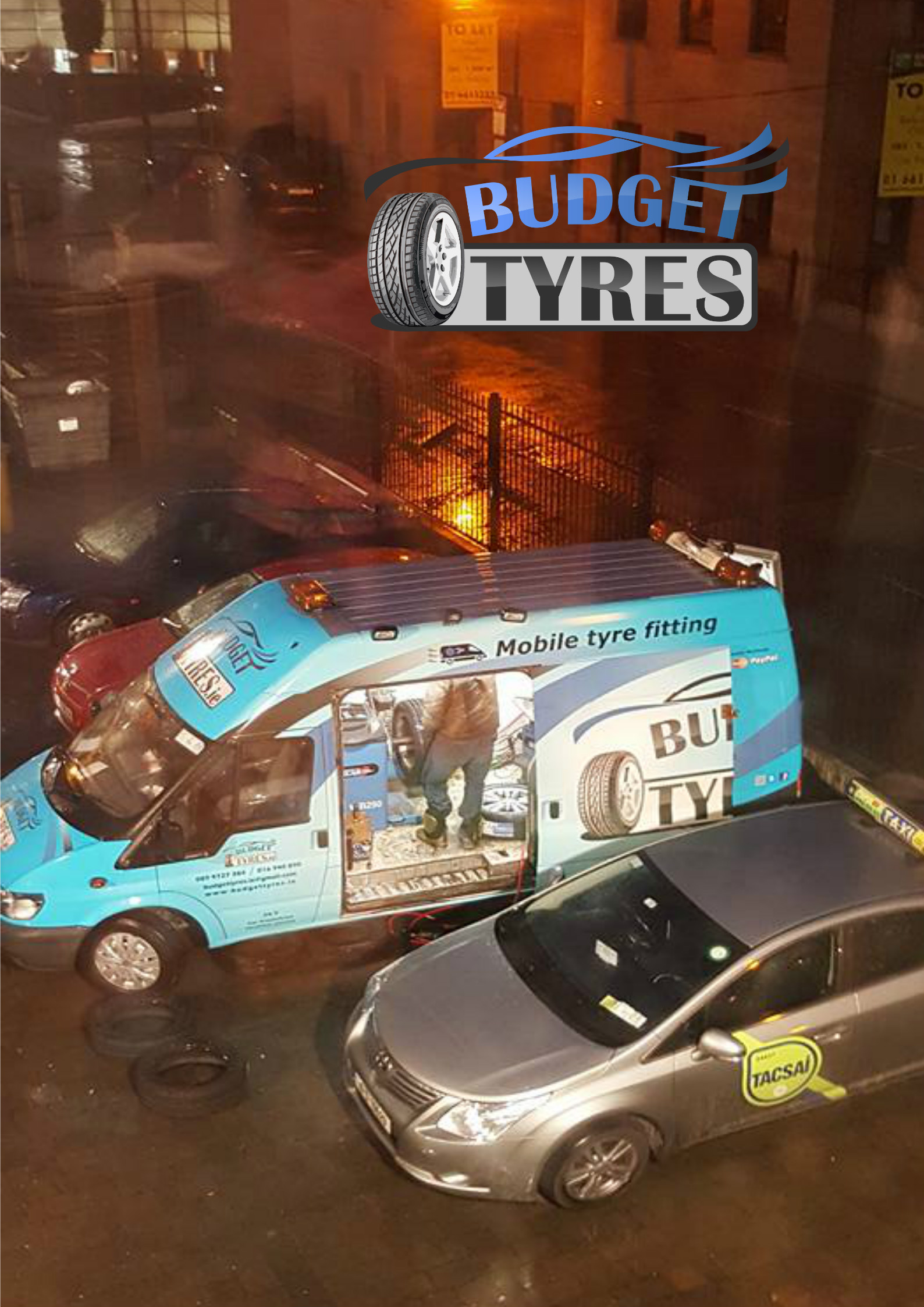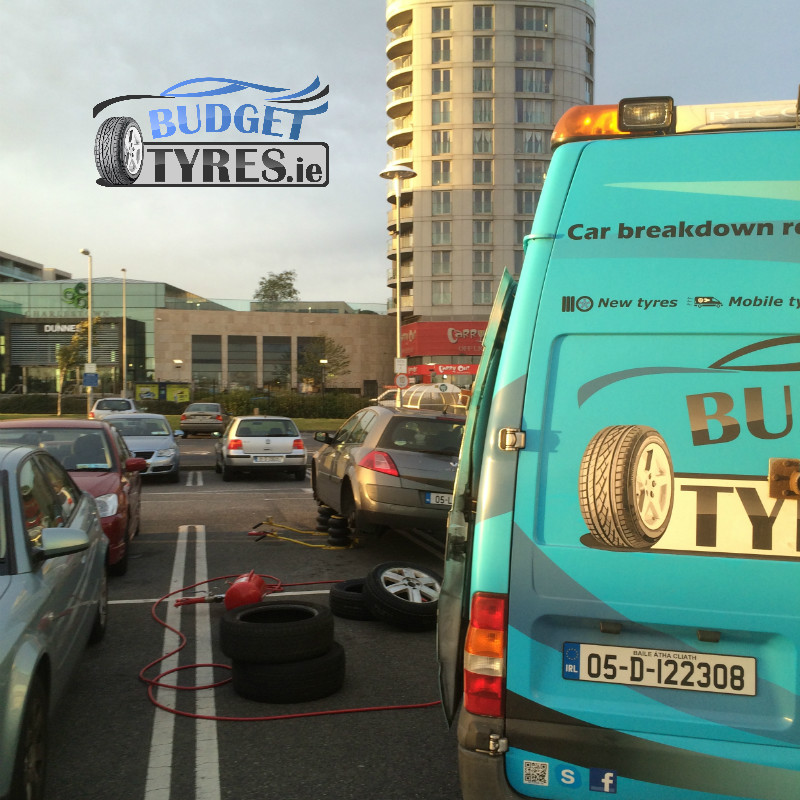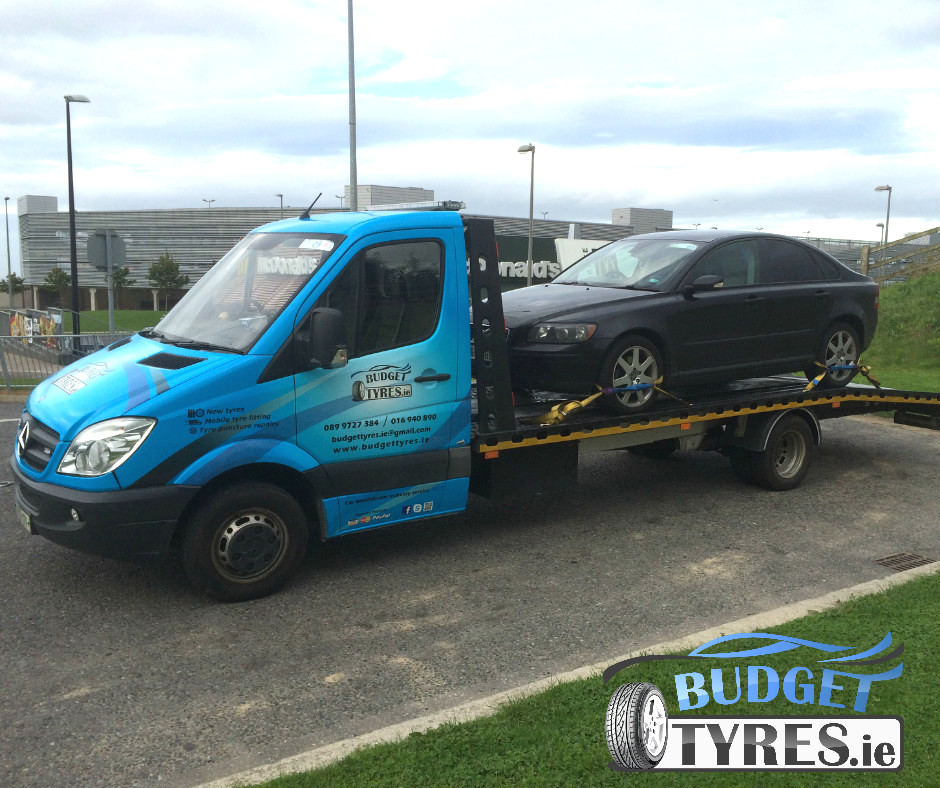 Know Your Tyre Type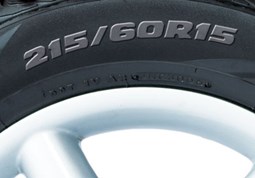 Example 215/60R15
215 is the width of the tyre in millimetres.
60 is the aspect ration of tyre profile.
R means it is a radial construction.
15 is the diameter of the rim of the wheel in inches.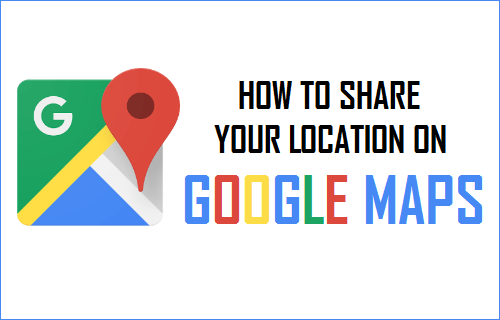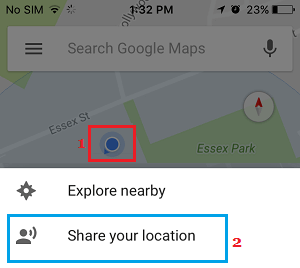 1) Go to Google Maps on your Mobile Phone.
2) Click the Blue Dot Showing Your Location.
3) Click Share your Location
4) Send via Text to 089 972 7384 or by email to budgettyres.ie@gmail.com