EMERGENCY CALL OUT
Flat tyre service 24/7
- mobile tyre fitting service
- puncture repair
- emergency tyre replacement call outs
- Car, Van, Truck, Bus, HDV tyres

1. Call us:
2. Give your tyre type (tyre size printed on the sidewall of every tyre).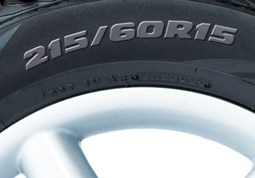 3. Share your location:
1) Go to Google Maps on your Mobile Phone.
2) Click the Blue Dot Showing Your Location.
3) Click Share your Location
4) Send via Text to 089 972 7384 or by email to budgettyres.ie@gmail.com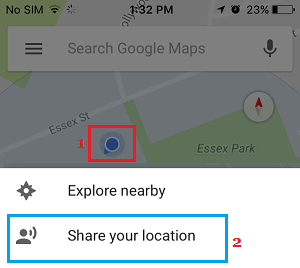 4. Price:
Daytime call out from 75€
Evening, night, weekends from 120€
Payment in advance.
CAR TOWING SERVICE 24/7
24h car towing and breakdown recovery service in Dublin and Co.Dublin.
LOCK nut removal, tmps valve repair, jump start, batTeries 24h
- Lock nut removal service. We use professional equipment that allows us to safely remove your lock nut/bolt.
- Repair and reprogram TPMS sensor valve
- Jump start service
- Battery replacement service
GARAGE AND SHOP OPEN 24/7
If emergency service is not required but you still need to replace or repair tyre after ours - you are welcome to come to our tyre shop which is open 24/7.
Just give us a call +353-89-972-7384 and mechanic will open the gate for you.
Adress: UNIT 7 Finglas Business Park, Tolka Valley Road, Finglas, Dublin 11.
25€ fee applied for the after hours service