TPMS SENSOR VALVE FITTING , REPAIR AND REPLACEMENT
Tyre Pressure Monitoring Systems (TPMS) cheeks tyre pressure every few seconds using tyre sensors in all four tyres and alert the driver if there is any change in pressure or temperature. Having TPMS fitted reduce your chance of a blow out or accident related to incorrect tyre pressures. TPMS can also save you money as having the correct tyre pressure maximises tyre life and also helps improve fuel efficiency.
TPMS are also as part of VRT test now. This means if TPMS is not functioning correctly, you could fail your VRT test.
TPMS works via a sensor valve fitted in each wheel which sends a low frequency signal to the car's Engine Control Unit (ECU) giving information on tyre pressure and temperature. If the tyre pressure drops by more than few pounds (PSI), the sensor valve is damaged or the sensor valve battery has expired, a warning normally lights up on the dashboard to alert the driver.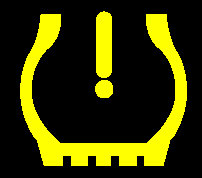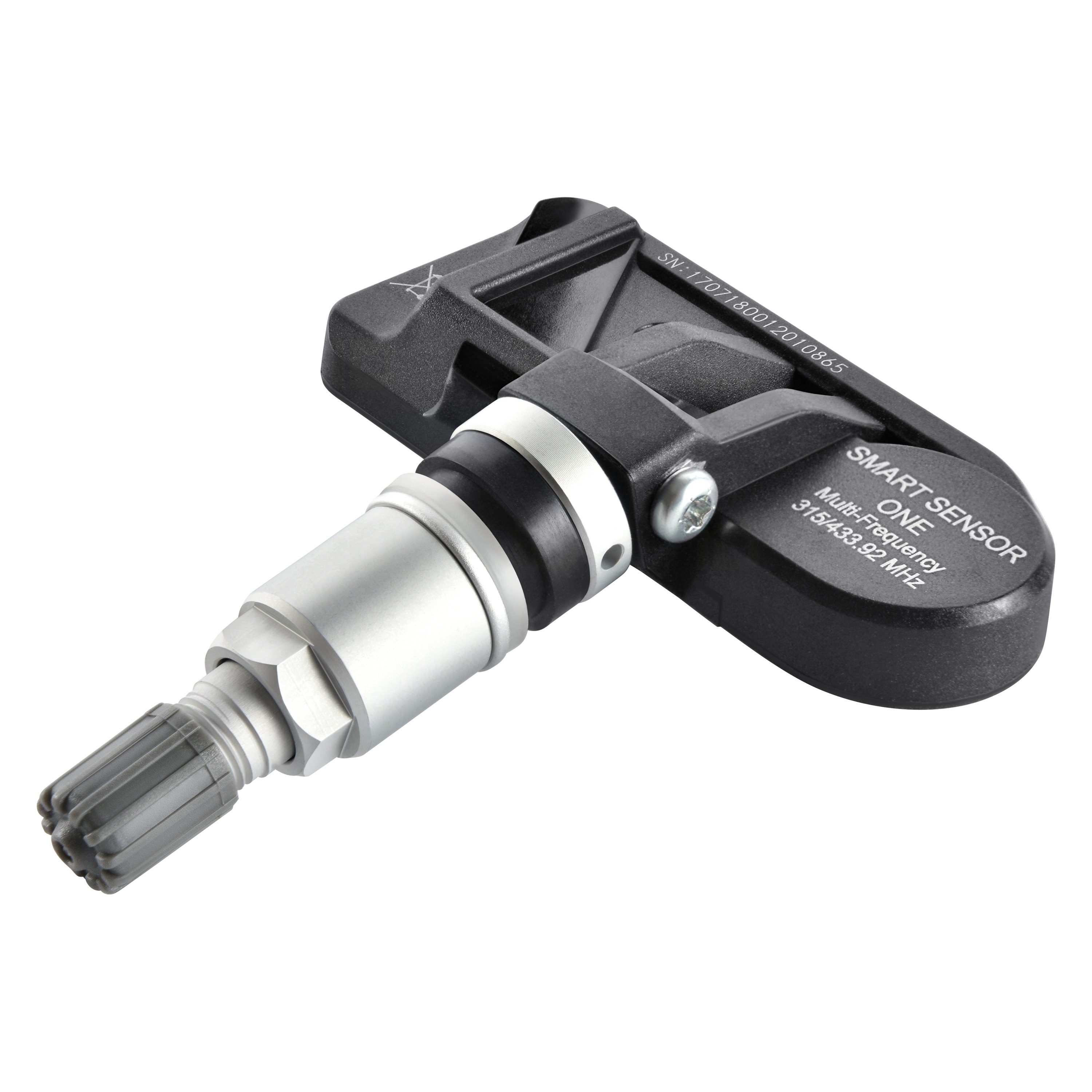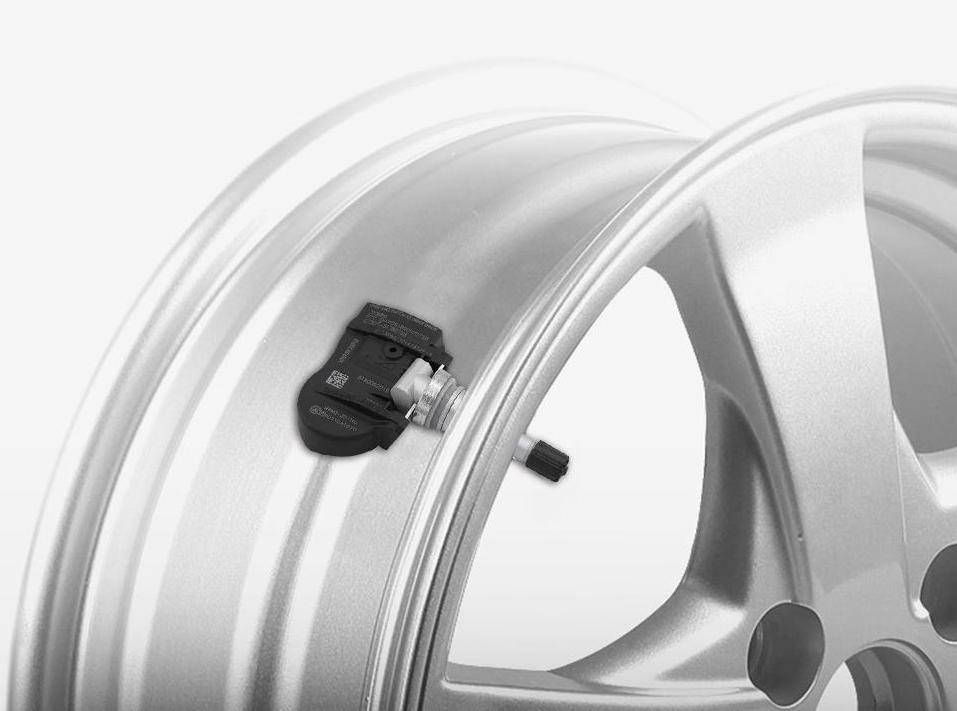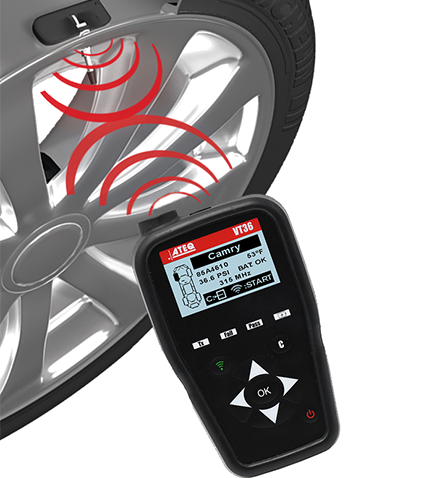 TPMS sensor valve normally requires replacing after around 5 years, although this can vary depending on vehicle use. High mileages and frequent low pressure alerts can reduce this considerably and given the position of the sensor valves in the wheel, they are also vulnerable to damage and corrosion which means they may be required to be replaced sooner.
Extra care need to be taken with TPMS and only professional ( as we are ) can do it without making any damage.
At BudgetTyres branch in Finglas and mobile units in Dublin, we are equipped with the digital, diagnostic and hand tools necessary to repair or replace the TPMS sensor valves on every make and model of car.
TPMS Sensor Valve Repair
TPMS sensor valve corrosion develope for many reasons. You do not have to buy and replace a new sensor valve. We will fix it.